CommsConsult was happy to support another IDRC research programme with a 'rapid assessment' of its research uptake approach. Our collaboration on the Growth and Economic Opportunities for Women (GrOW) programme was especially resonant for a company founded and run by two women! Women make enormous contributions to economies, whether in businesses, on farms, as entrepreneurs or employees, or by doing unpaid care work at home. But their dual roles as caregivers and breadwinners limit their choices and access to opportunities: UN Women estimate that more than 2.7 billion women are legally restricted from having the same choice of jobs as men.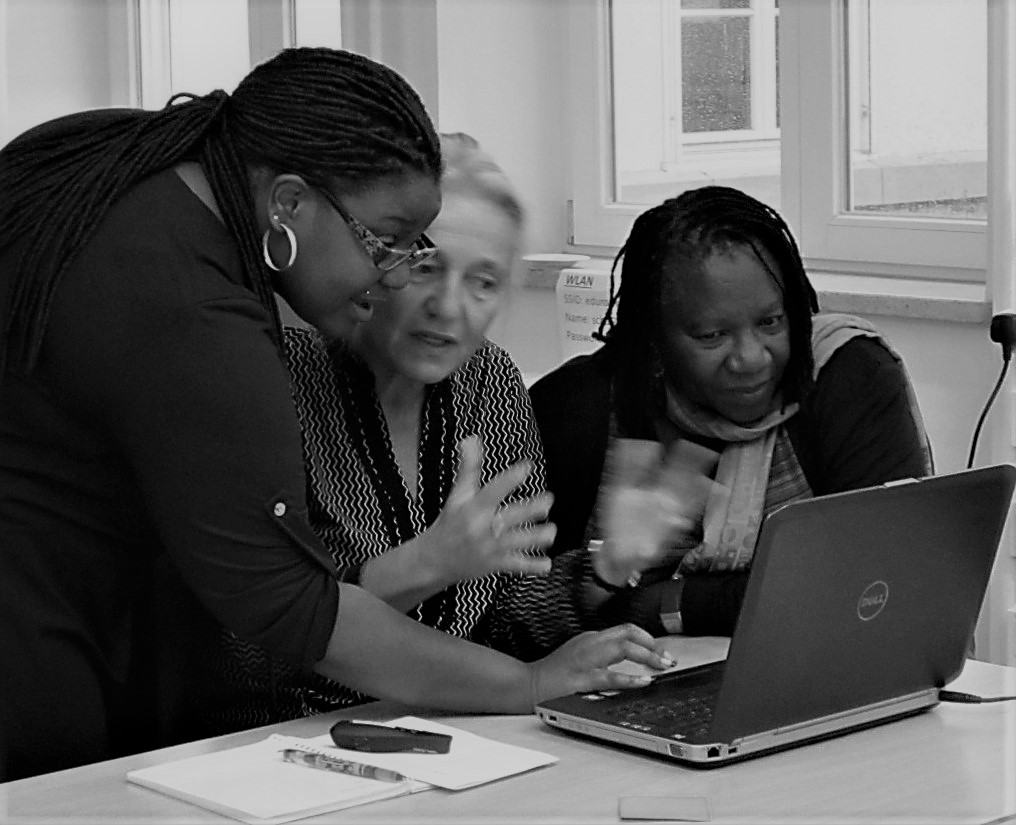 The GrOW programme, a CA$18 million programme launched in 2013, set out to generate evidence to tackle this problem. It funded 14 research projects in 50 countries, primarily in South Asia and sub-Saharan Africa, to generate evidence on women's economic empowerment and bring it to the attention of decisionmakers. CommsConsult was brought in to critique – and hopefully strengthen – the programme's approach to communications and uptake.
We reviewed each of the 14 projects in turn, designing a learning framework to critique their research uptake plans and reported results. We met with the researchers at a conference in Gottenberg, Germany, and discussed our findings with them.. We looked for patterns and lessons across the portfolio and shared these with the community in a workshop session entitled: "Gearing up for Policy Uptake". This was followed by sessions on writing Policy Briefs facilitated by colleagues from the Poverty Action Lab (J-PAL) and data visualisation. Finally, we made a series of recommendations to the programme managers on how to strengthen research uptake in the remaining years of the programme. Overall, our task was to make sure that the evidence was being systematically and strategically communicated to the right people, in the right form and that the researchers had robust plans in place to make sure this happened throughout the life of the programme. The GrOW programme was carried out in partnership with The William and Flora Hewlett Foundation and the UK's Department for International Development.